All Digital Downloads now $20. Limited Time Only
New Zealand Wildlife & Landscape Photographic Prints
By award winning photographer Steve Couper
What people say
Testimonials
Deep Woods Adventures
Lanny Lambert
I hired a cameraman but I got a director, an artist, an outdoorsman, a filmmaker and a logistics coordinator all in one.
Whitworth, USA
Johnny & Mary
Without a doubt, Steve captured the essence of our New Zealand hunt! His eye is that of an artist, filming the canvas of his country; but his heart is that of a hunter who knows how to capture the intricacies of the hunt, traverses the terrain like a Tahr, and catches 'the moments' even before you have the chance to catch your breath."
Sporting Adventures
Lee Bohner
In my 32 years selling hunting and fishing trips on six continents, you are the BEST video camera man I have ever seen or worked with. You simply are outstanding.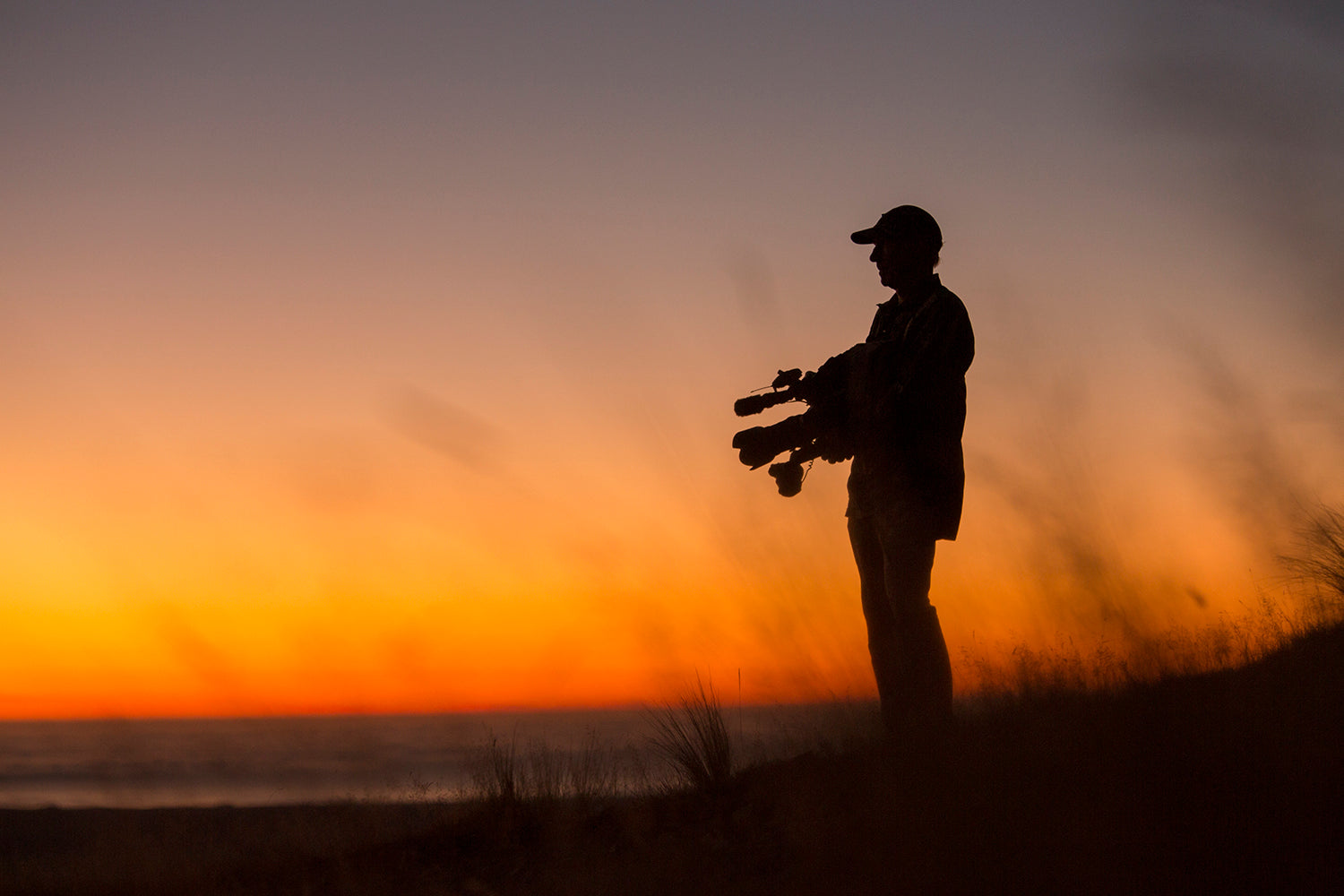 AWARD WINNING PHOTOGRAPHER
About Steve Couper
With over 15 years of professional experience, I've earned recognition as an award-winning photographer. My journey has been dedicated to capturing the untouched beauty of New Zealand's lower South Island, showcasing stunning wildlife and landscapes.
Dalas Safari Club Photography Competition
'Best In Show' 2023 Winner
Dalas Safari Club Photography Competition
Best Landscape 2023 Winner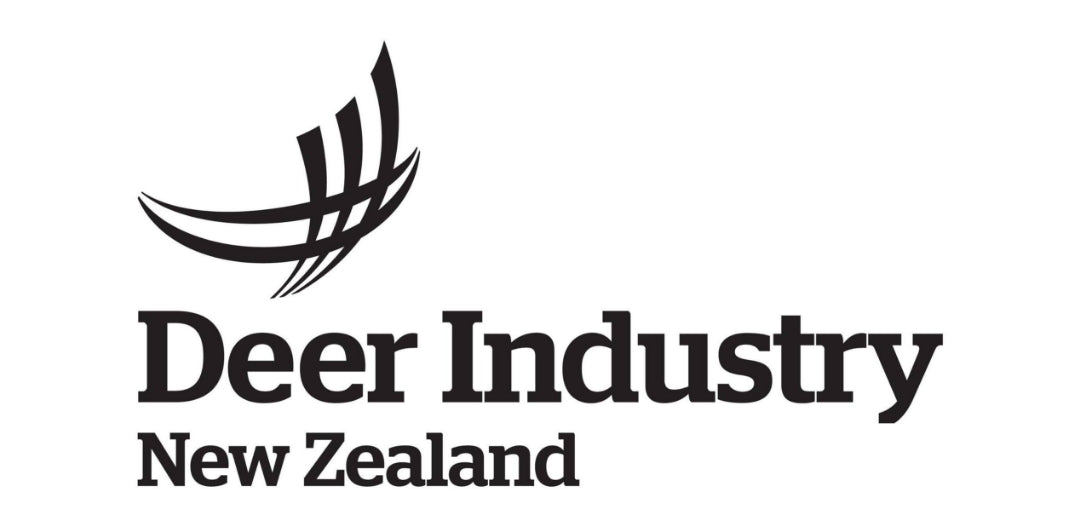 NZ MSD Deer Industry Photography Competition